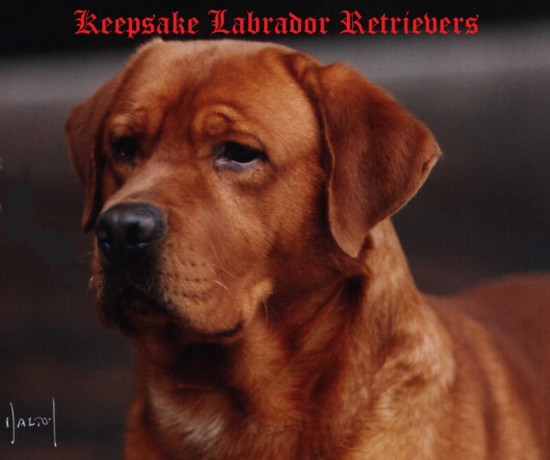 Although my involvement with Labradors over the past twenty five years, and animals in general has been filled with countless joyful, fulfilling and rewarding experiences, it unfortunately has been marked with great heart wrenching loss as well. It seems to us that if you are truly a lover of animals, you undoubtedly become attached to your animals. It is for this reason that we can truly empathize with anyone who has experienced the loss of a cherished animal. Some people just are not capable of grasping the effect that such a loss has on some. They think that when an animal is lost it can simply be replaced. There are those of us however who know this is not the case. While we may be able to develop a new and special bond with another animal, the sense of loss never seems to totally dissipate. For those who feel that way we have dedicated this page to some of our and your loyal friends who are no longer of this world. Below is a poem of sorts that has always been a comfort to us. Hopefully, if you are feeling or have felt this sense of loss you might be able to find some solace in it as well.
In Loving Memory of Lost Friends
Rainbow Bridge


Just this side of heaven is a place called Rainbow Bridge.

When an animal dies that has been especially close to someone here, that pet goes to Rainbow Bridge.
There are meadows and hills for all of our special friends so they can run and play together.
There is plenty of food, water and sunshine, and our friends are warm and comfortable.

All the animals who had been ill and old are restored to health and vigor; those who were hurt or maimed are
made whole and strong again, just as we remember them in our dreams of days and times gone by.
The animals are happy and content, except for one small thing; they each miss someone very special to them,
who had to be left behind.

They all run and play together, but the day comes when one suddenly stops and looks into the distance. His bright
eyes are intent; His eager body quivers. Suddenly he begins to run from the group, flying over the green grass, his
legs carrying him faster and faster.

You have been spotted, and when you and your special friend finally meet, you cling together in joyous reunion, never to be
parted again. The happy kisses rain upon your face; your hands again caress the beloved head, and you look once more into the
trusting eyes of your pet, so long gone from your life but never absent from your heart.

Then you cross Rainbow Bridge together....

- Author unknown

It is with a heavy heart that we finally work on this page. While their are many more of our special friends from the past that could be listed on this page, these are some of the wonderful friends we have recently lost that are featured prominently in many of our current pedigrees. Despite this page bringing up painful memories of their loss for us, we feel it is the least we can do to honor them on this page. They are and will continue to be deeply missed. We, however know that someday we will see them all again on the other side of the Rainbow Bridge.
Kelley Green's Lady In Red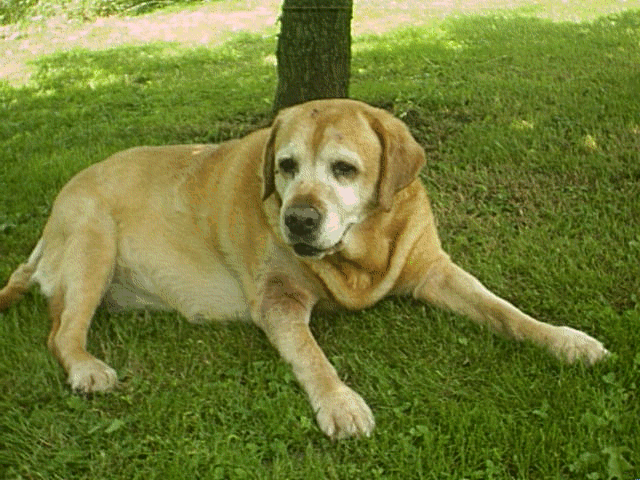 Helluva Keepsake
Keepake I Love Lucy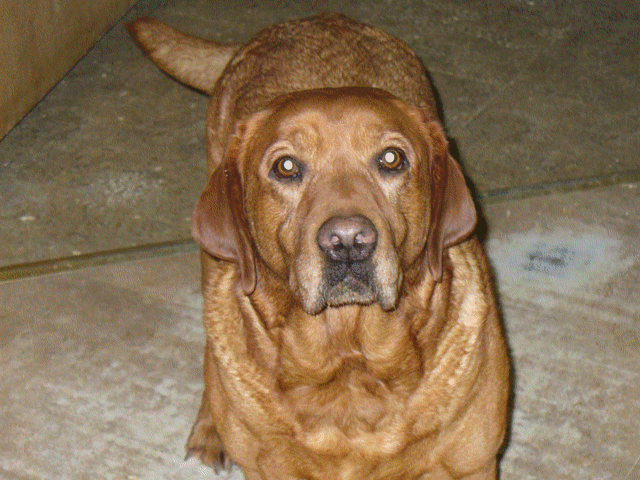 Keepsake Beau Webster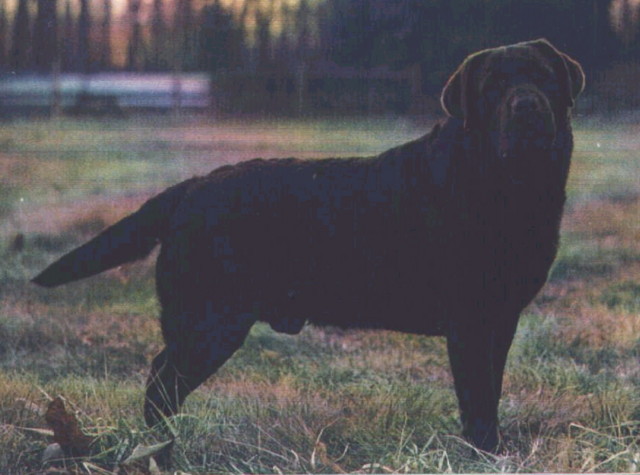 Keepsake Drift'n Dickens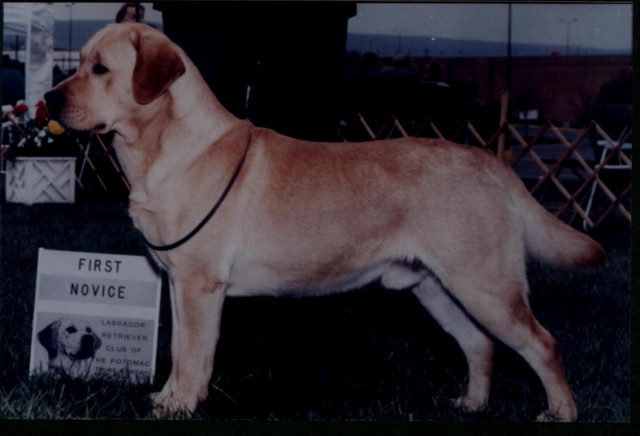 Hampshire's Calif. Dreaming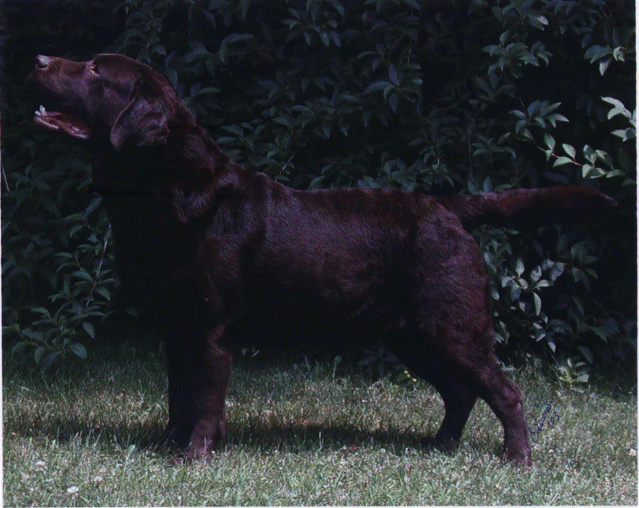 Daycamp On The Lindall Train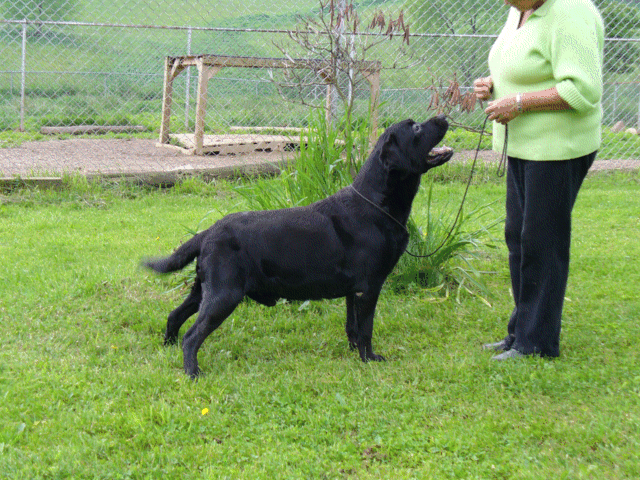 Keepsake Moolah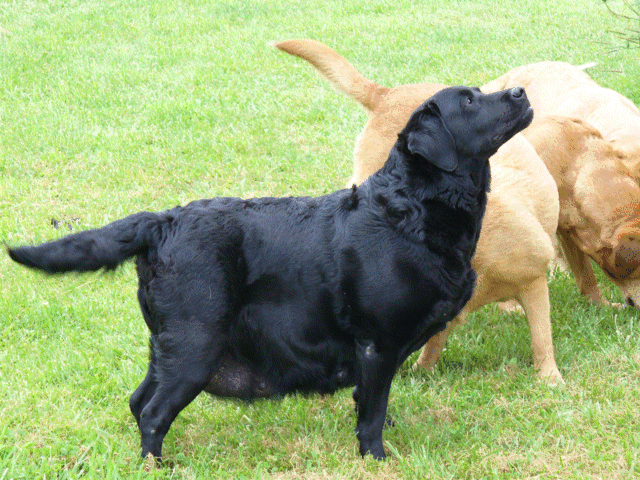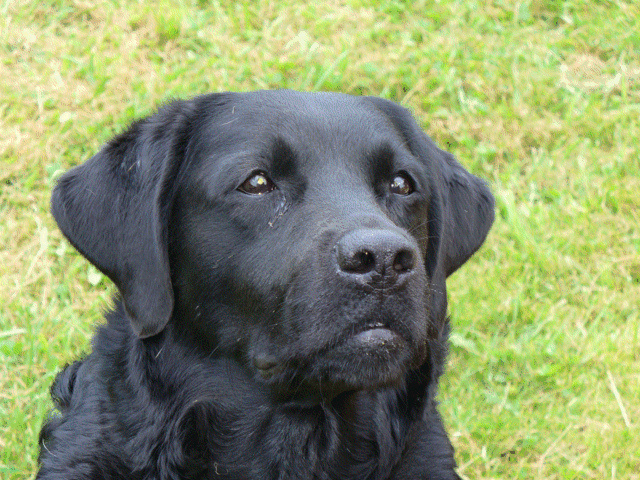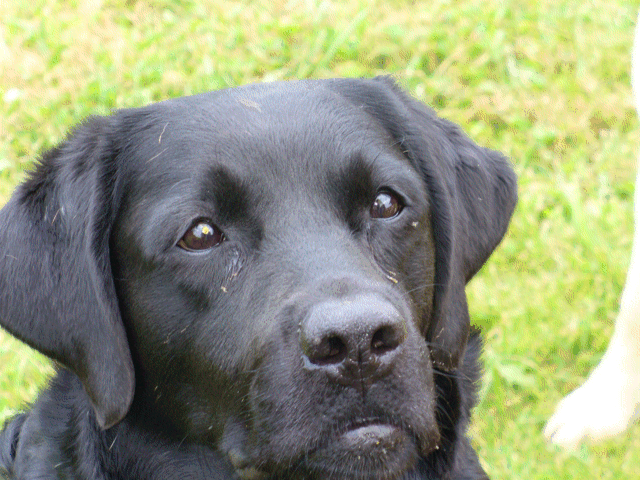 We know we can never offer a replacement for an animal that has been exceptionally special and close to you. We do however hope we might be able to help to give you the opportunity to begin building the foundation of another special relationship with one of our puppies. We understand that the grieving process can be long and difficult, but we hope that when you are ready, you will consider giving a Keepsake Labrador the opportunity to endear itself to you in its own special way. We hope that this page has brought you at least some sort of small comfort. If and when you are ready to begin building a special relationship with a new dog we urge you to get in touch by e-mailing judy@keepsakelabs.com.